Before the Flood – Antes que sea Tarde
The science is clear, the future is not.
Oct. 21, 2016
USA
93 Min.
N/A
Sinopsis
Una mirada a los efectos del cambio climático en nuestro entorno y cómo la sociedad puede prevenirlos, incluyendo la salvación de especies en peligros de extinción. Producido por Martin Scorsese y Leonardo DiCaprio, que además entrevista a numerosas personalidades y sirve de narrador, la filmación de "Before The Flood" se prolongó durante tres años y el guión lo firma Fisher Stevens, responsable del aclamado documental "The Cove".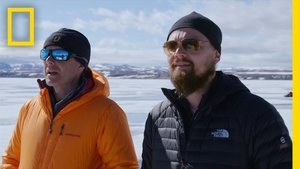 Título original
Before the Flood
Calificación de IMDb N/A N/A votos
Calificación de TMDb 8 18 votos